---
Allpro AgeCare
Advanced Service Software Designed Specifically for Age Care Organizations
---
Allpro AgeCare was designed for all different types of age care organizations: in home services, support services and as well as any other service industry where care is provided. Allpro AgeCare will fit your needs perfectly, as long as you perform services and need organizational help, Allpro AgeCare is your service software choice.

Whether you are part of a commission on aging, council on aging organizations or a private home health care provider, Allpro AgeCare can help you organize your operational practices. Allpro AgeCare was developed with home health care and field service management in mind and structured to allow flexibility within the overall deployment and usage. From initial client intake to service scheduling to the client billing, Allpro AgeCare will help you manage your home care organization.

Allpro AgeCare offers the best of both worlds. You can use our high performance Windows based software without the requirement of an internet connection. You can then synchronize your data securily when you get back into the office or anywhere you can access the internet. This allows you to use a fully functional Windows application and still remain completely mobile. We also provide free remote installation so you can focus on your job and we will take care of the rest. Better yet, this allows your service providers to perform service on the move, create service records fast and easy out in the field. All of this is done securily using 2048-bit encryption for all data that is synced from the provider to the office staff, giving you a piece of mind.

With Allpro AgeCare you have multiple flexible purchase options! This dramatically cuts down on your overall software investment and allows for proper planning and oversight.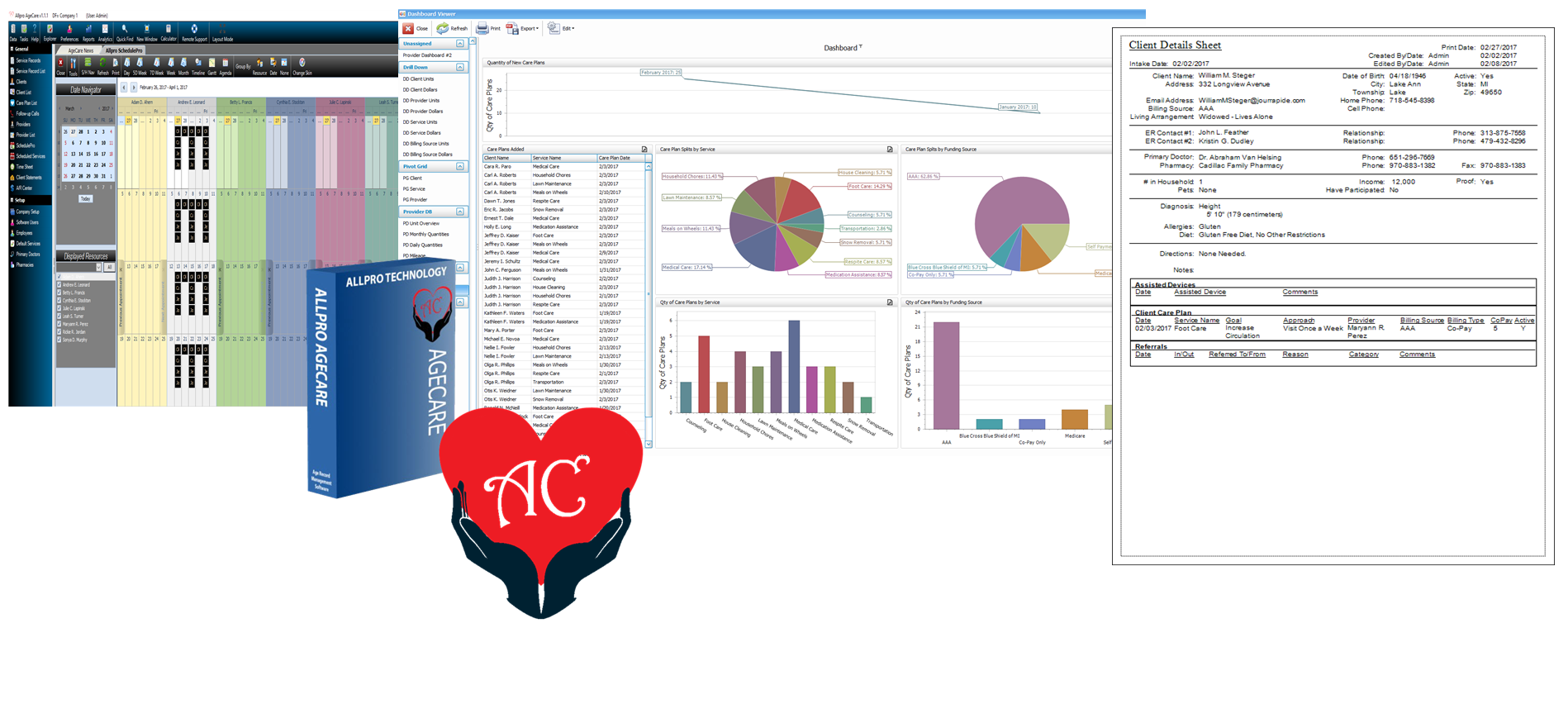 Service Record Creation Made Easy
---
In Allpro AgeCare, creating a service record is easy. Multiple billing sources allow users to create service records for the exact amount needed and based on already entered care plans. Some of the other options allow for keeping track of mileage, service tasks, locking the service record and much more.
EASY CREATION
When created from Scheduled Services, data is auto-filled
DURATION
Easily track duration from each specific service record

MILEAGE
Track service mileage individually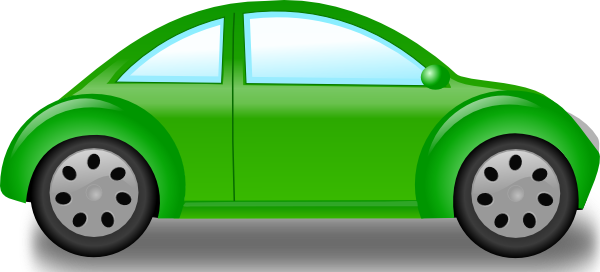 SERVICE TASKS
Easily track every service task completed and view additional service notes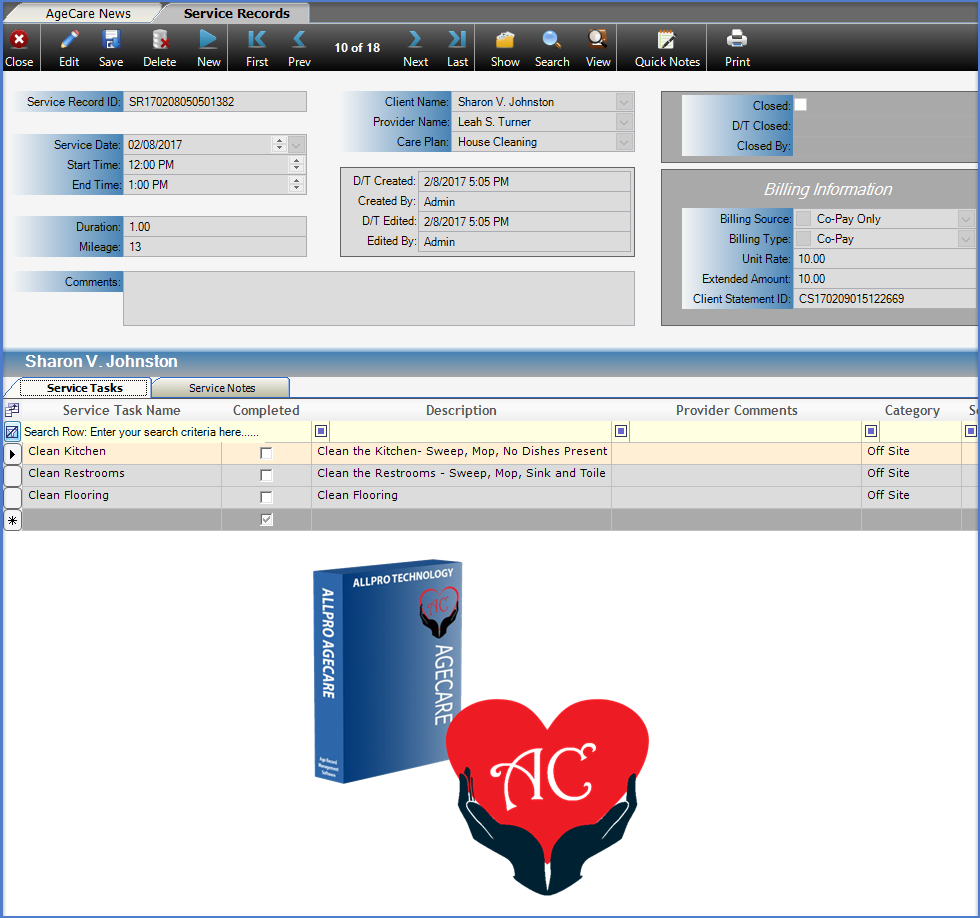 EASY BILLING
Easy billing system, calculates Co-Pay based on time of service
CARE PLAN
Only shows Care Plans for the specific Client, making data entry fast
LOCKING
Admins can lock service records to keep data integrity. Users can also view when each record is created and edited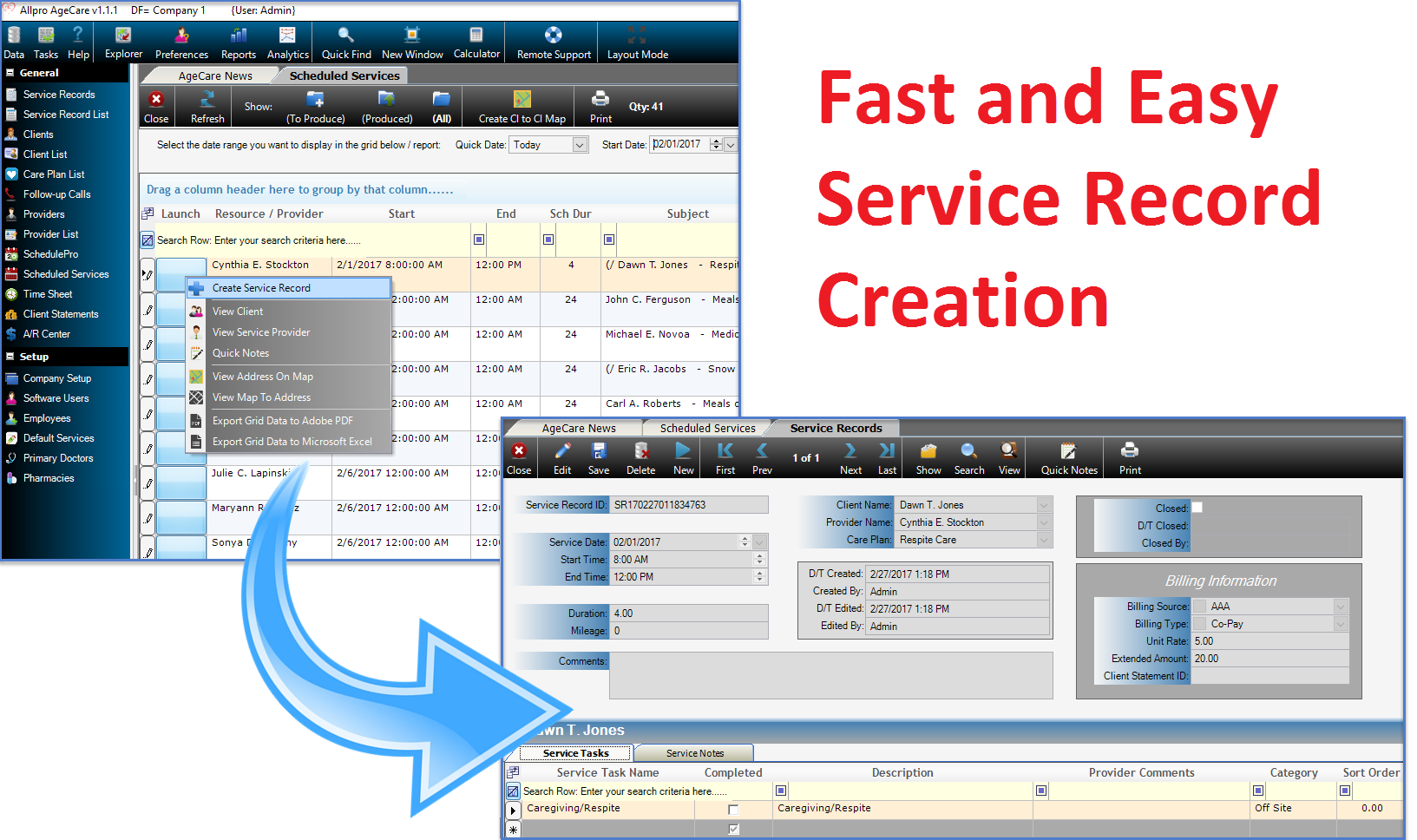 Move from Appointment to Service Record with 2 Clicks
---
With Allpro AgeCare, the program is designed to create a seamless transition of your Client Information, Scheduling and Service Records; as well as many more of the features of Allpro AgeCare. Once you have created the Scheduled Service for the Client and specific Provider, the Service Record can be created from a simple right-click menu. The information is pre-filled into the Service Record based on the Scheduled Service, saving each Provider valuable time.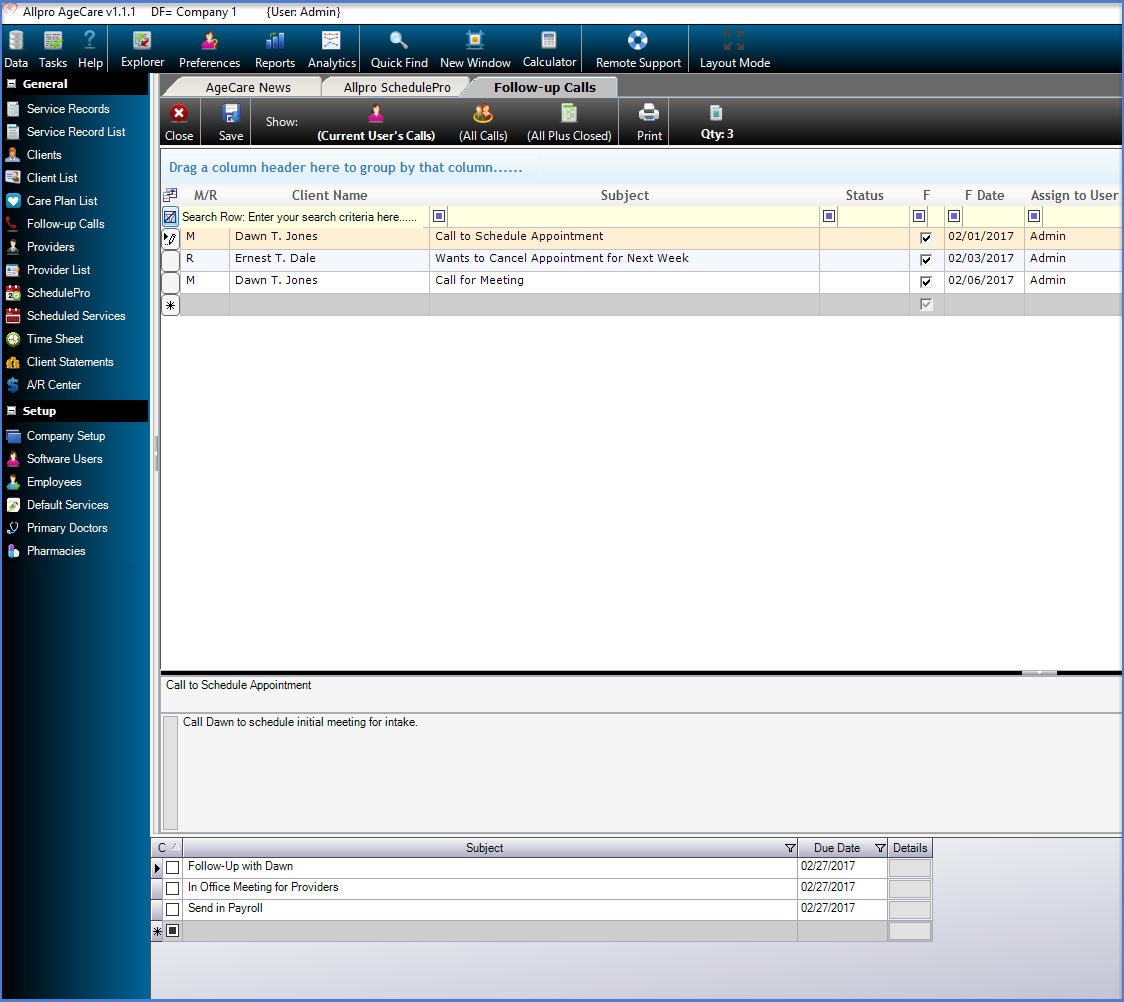 Monitor Basic Office Tasks
---
In the business world, simple, every day tasks are usually the ones that eat up the most time if not managed properly. Easy to use tools from within Allpro AgeCare help you manage these tasks daily.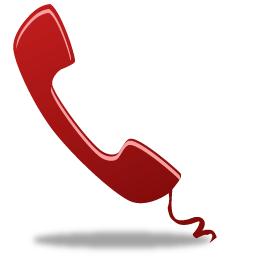 FOLLOW-UP CALLS
Use Follow-Up calls to never forget a call again. Simple and easy to use interface allows users to tag calls or follow up on that important service.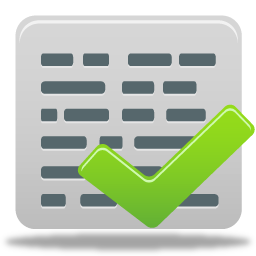 TASK LISTS
A running task list can be helpful to remind of those tasks that do not require a calendar entry, without covering your office in post it notes.

EASY ACCESS TO COMMON NUMBERS
Easily access client, provider, employee, pharmacy and doctor information directly from Allpro AgeCare, limiting the amount of information in multiple locations.
Appointment Scheduling Made Easy
---
In Allpro SchedulePro, creating an appointment is easy. Multiple scheduling options allow users to create appointments with different filtering and organization options. Some of the other options of the Appointment Dialog allow for better organization of common tasks and events. The usage of Allpro AgeCare can assist with keeping your home care schedule fully tracked and matched directly with relevant service records and tasks.
CLIENT
Easily select a previously created Client Name
CARE PLAN
Care Plans will only show up that pertain to the specific Client
NOTES
Add additional notes or comments with ease

AUTO-SUBJECT
Easily create an appointment subject, only 1-Click needed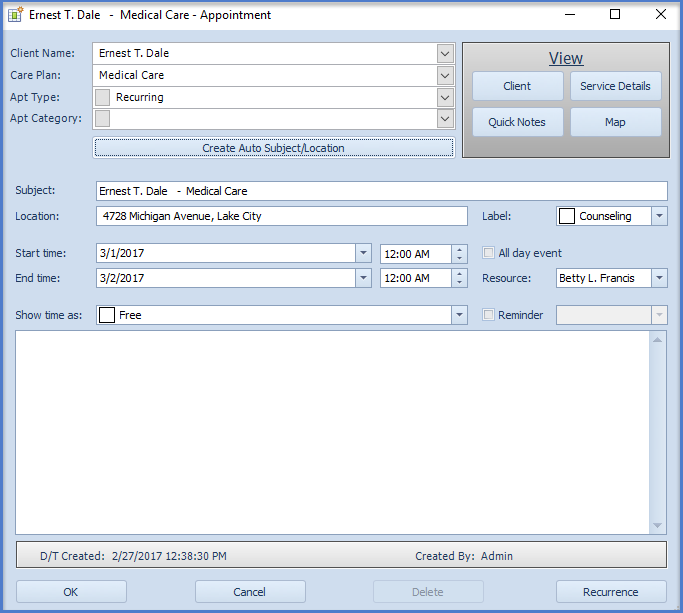 EASY VIEWING
Easily view client information or service details on any client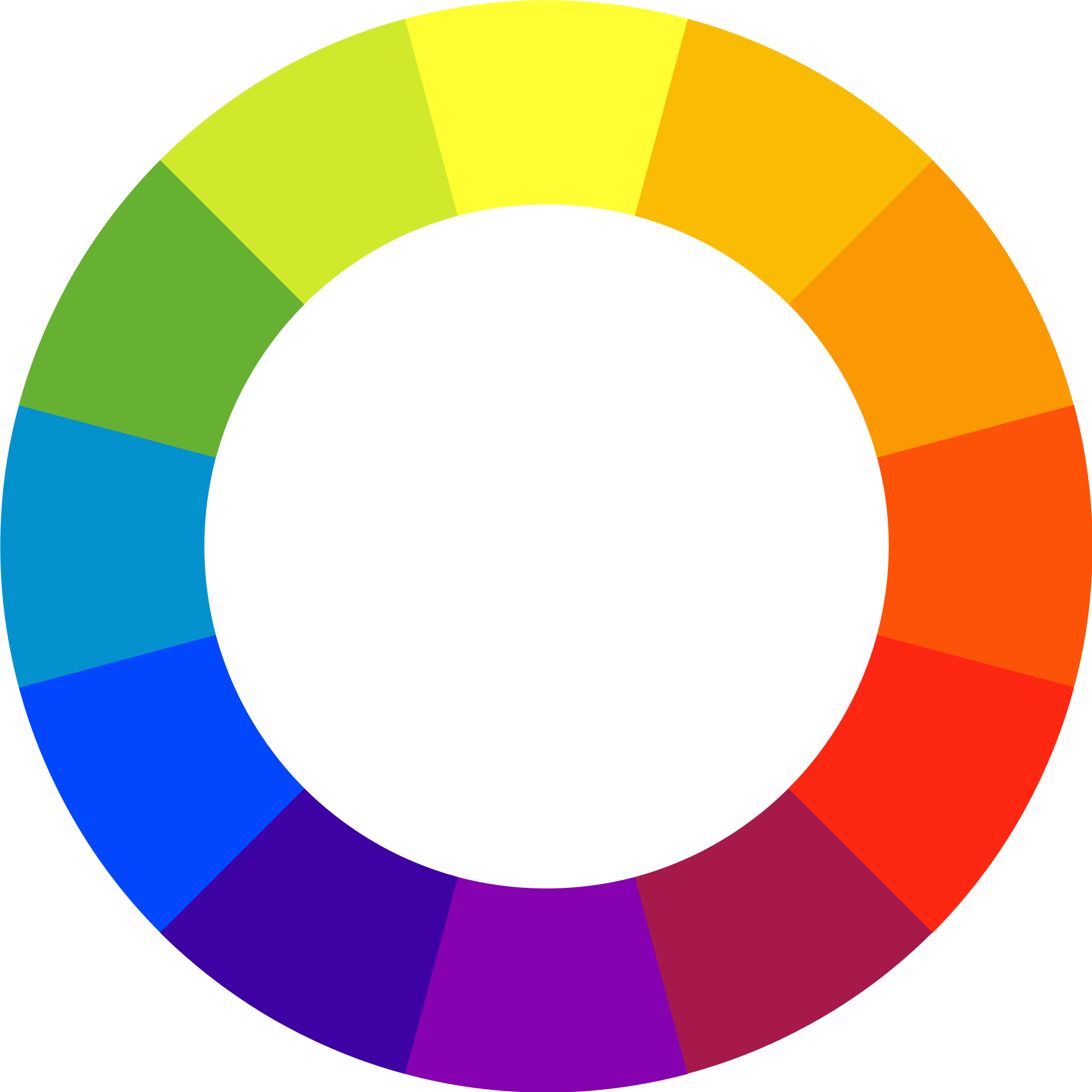 COLORED LABELS
Stay organized with a simple color coding system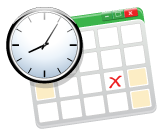 REMINDERS
Use reminders for non job related tasks

RECURRING EVENTS
Create recurring calendar events and receive reminders
Key Features
Full Data Cloud Integration (use in the office or while out in the field without requiring an internet connection) - Providers can enter service records while in the field!



Create Service Records from Scheduled Services for easy service record creation

Dashboard Viewer and Manager to help track and monitor organizational analytics.


Easily Manage Employee Information, including PTO Time



Attach Images and Other Files to Client or Provider Forms
Client List allows for Filtering and Grouping to better search and sort data

Track Client Information and Access Easily from Multiple Locations

Import your Client List from Excel, get you moving quicker

Attach Service Notes to better manage your services
Manage Pharmacy and Doctor information
Easily track mileage on for each service and print reports to track totals

Track Provider Statistics, know which Providers are performing

Fully integrated home care service scheduling!
Easy grid export to Microsoft Excel or Adobe PDF
Includes Allpro SchedulePro ($500 Value)
Remote access technical support!


Customizable Billing Source feature which allows you to track service by source

Easily export Client Statements to Adobe PDF format and automatically create an email message

Full User and Provider control including locking, service record restrictions and only allowing providers to view their own specific information

Full client management including managing sub contacts, calls, and emails

Full Google map integration including maps and directions

Save custom grid layouts and show/hide columns with the field chooser

Spell check can be found throughout Allpro AgeCare

A backup process has been added so you can easily backup your data

Support team and help system will help you get the most out of Allpro AgeCare

Tabbed interface (work on multiple forms at the same time)
Quick Notes form allows you to easily manage all your notes

Enhanced calendar filtering (easily find the appointments you are looking for)

Has been fully tested on Windows 7 , Windows 8 or 10

Decurily Synchronize data between two or more computers! 2048-bit Encryption.
Many more new features...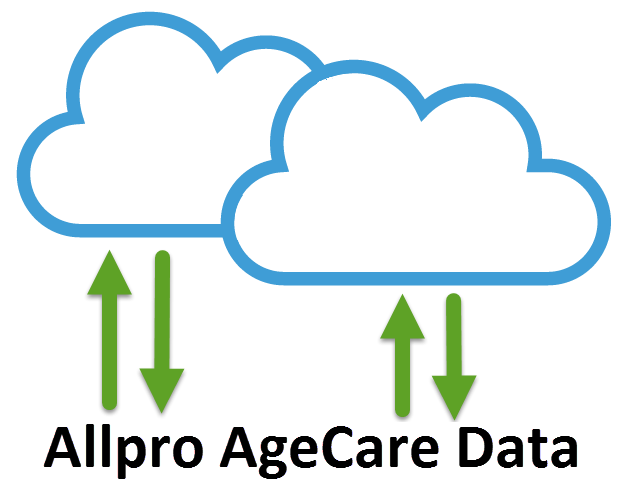 Allpro Cloud Services
---
Allpro Technology is proud to offer true Data Cloud Storage and Secure Synchronization. We are offering a service called Allpro Cloud Services. All synchronizing is done in the background, so users will not even be aware that the sync is running. Users can also continue working while the sync is running without creating any sync conflicts. If you do not need mobility as a solution, Allpro Cloud Services can be used as a backup. The backups are created daily and kept for a year.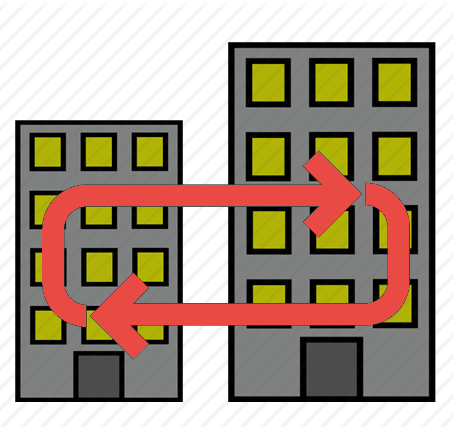 MULTIPLE LOCATION SYNCHRONIZATION
If two locations exist, Allpro Cloud Services Sync allows companies to keep the offices synchronized and on the same page. Automatically, every 15 minutes, all completed work will flow between the offices. Syncing is done securily using a 2048-bit SSL Encryption.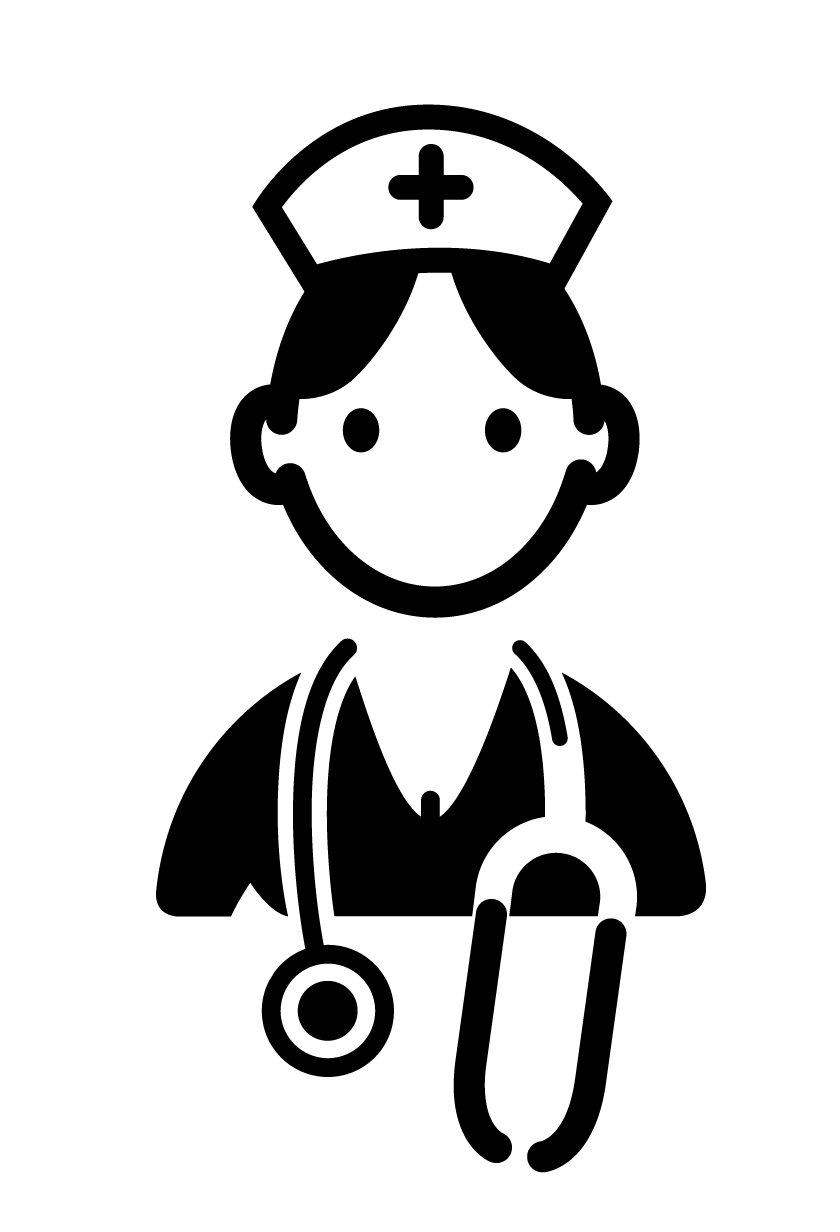 CREATE SERVICE RECORDS IN THE FIELD
Allpro Cloud Services sync allows providers to create service records at the on the go, without the need of an internet connection. Once an internet connection is reached, all created data will synchronize with the office computer's.
System Requirements
---
Microsoft Windows 7 or Higher
2-4GB of RAM (8GB Recommended)
A PC using a 1GHz or Higher Processor
Hard Drive With 3GB of Free Space
1024x768 or Higher Resolution Video
Mouse or Compatible Pointing Device
Microsoft Internet Explorer 6.0 or Higher
Microsoft .Net Framework Version 4.0
Microsoft Office 32-bit 2010 or higher